Wellness in the Park: Yoga
On March 2nd, 2017, corporate clients of Atlantic Medical Insurance gathered at Goodman's Bay to participate in a free wellness event hosted by Atlantic Medical's Corporate Wellness Department. The event was dubbed 'Yoga in the Park'.
This session started at 6:00 pm and consisted of an hour of yoga. The event was geared towards all ages, genders and fitness types. Individuals registered online for this event, and were able to choose from beginner, intermediate and advanced sessions, based on their capabilities. Participants enjoyed lovely ocean views of Goodman's Bay Beach while intimately welcoming a beautiful sunset.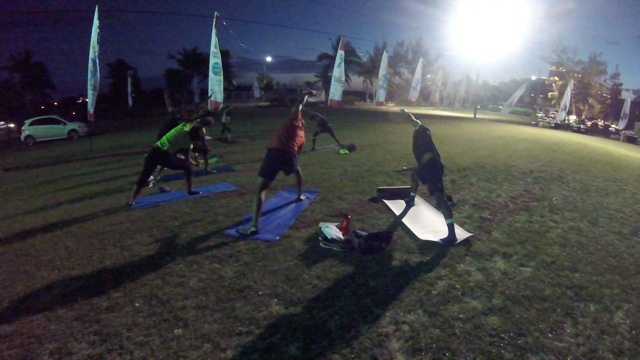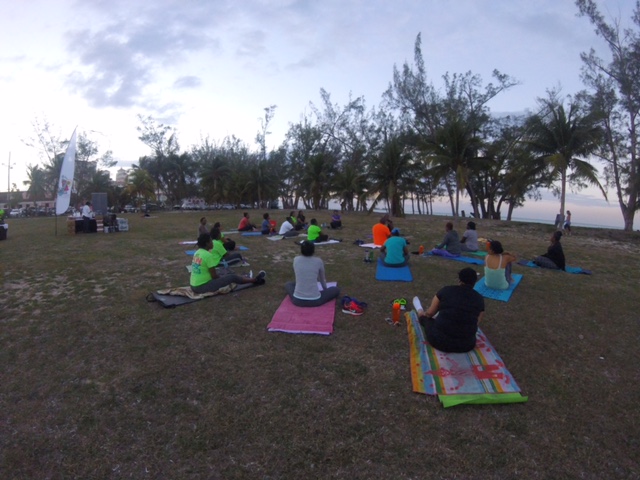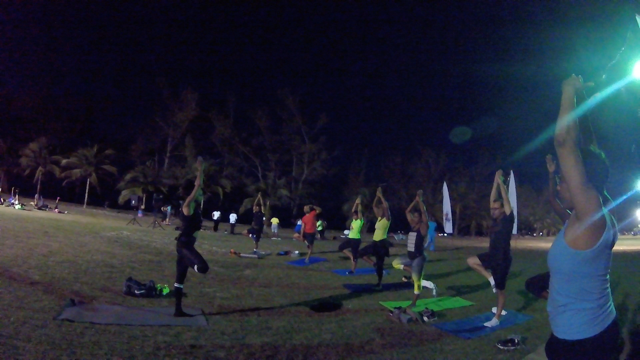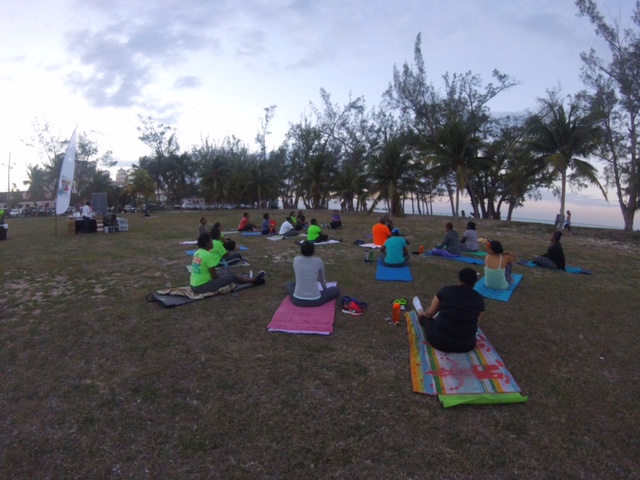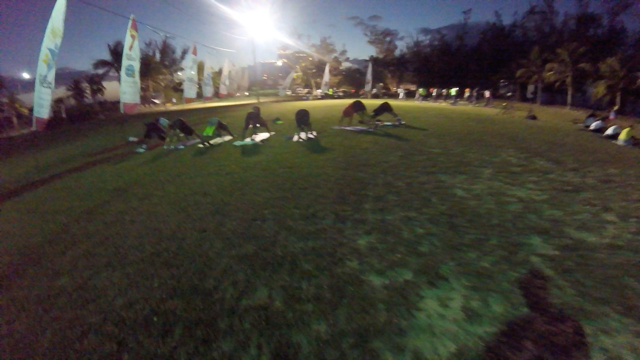 Yoga is proven to assist with joint pains and it also provides a form of exercise that stretches the muscle and encourages bone health. Although sometimes viewed as a religious form of exercise, this myth is busted by yoga's overwhelming popularity, worldwide and among almost every religious group.
This is the first in a series of "Wellness in the Park" events planned for our clients this year which will be aimed at educating on a wide range of wellness topics. The only way that The Bahamas can ensure a healthier society is to make ourselves more aware, which is the basis of our Wellness Program at Atlantic Medical Insurance.